Crisis Cult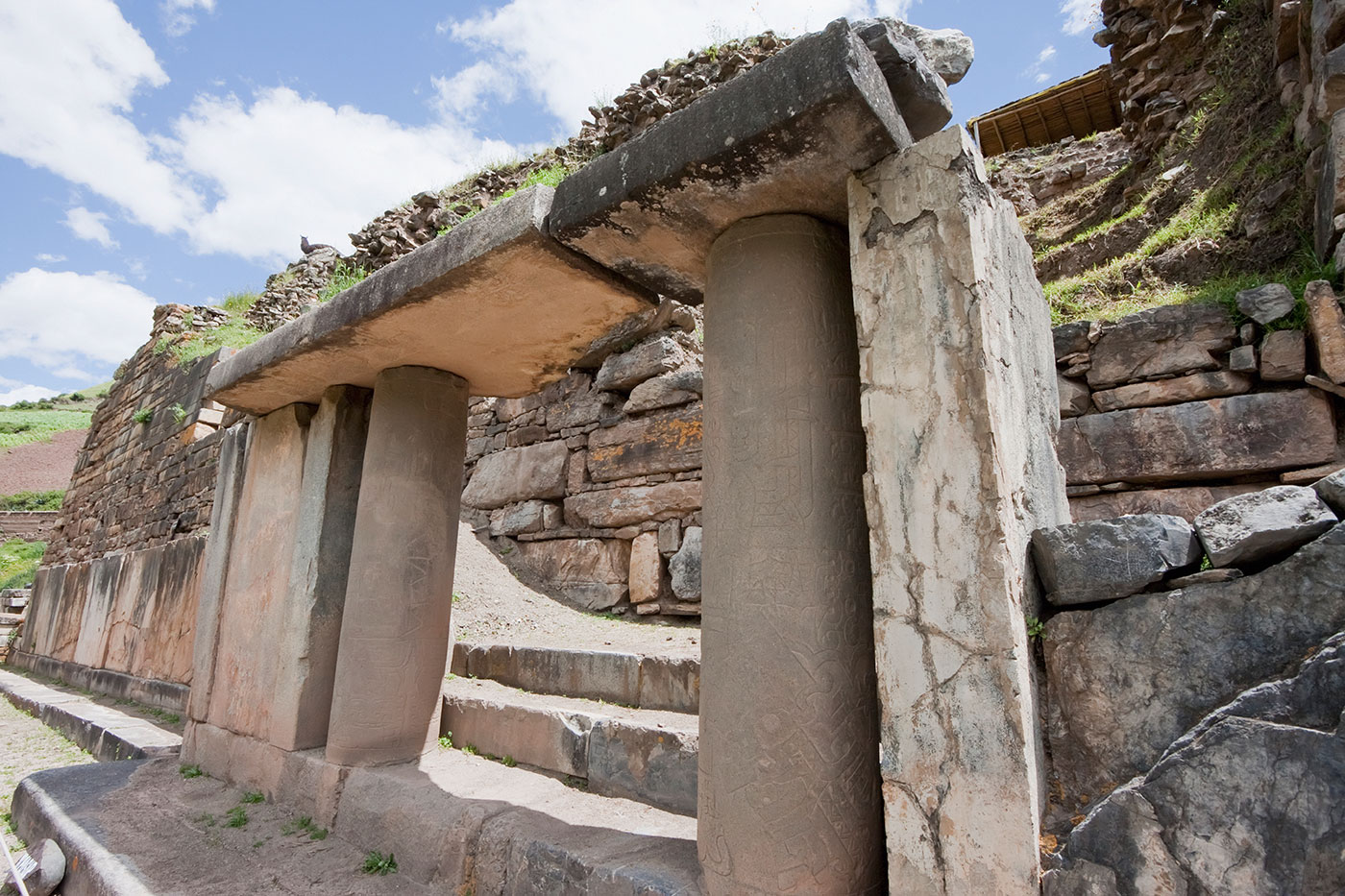 The full influence of the Chavín cult, whatever its origin and however it rose to power, covered most of the area of Peru by about 400 B.C. Between about 400 and 200 B.C. the momentum of the Chavín cult faded; the reasons for its eventual end are still unknown.
Richard Burger suggests the Chavín religion may have appeared early on as a "crisis cult" on the coast, a response to a natural disaster like a tidal wave that would leave its survivors willing to assimilate into a belief system to restore order in their lives.
Archaeological work continues in the Andean area in hopes of revealing clearer pictures of ancient life and culture. Current and past work in the field unearths a way to view what life might have looked like in Chavín settlements some 2,500 years ago.
Text Source:
Stuart, George E. Ancient Pioneers: The First Americans. Washington, DC: National Geographic Society, 2001: [162, 195]. National Geographic Virtual Library.
Photo Credit
:
Design Pics Inc/National Geographic Creative