Well-Watered Valleys and Fertile Farms of the Inca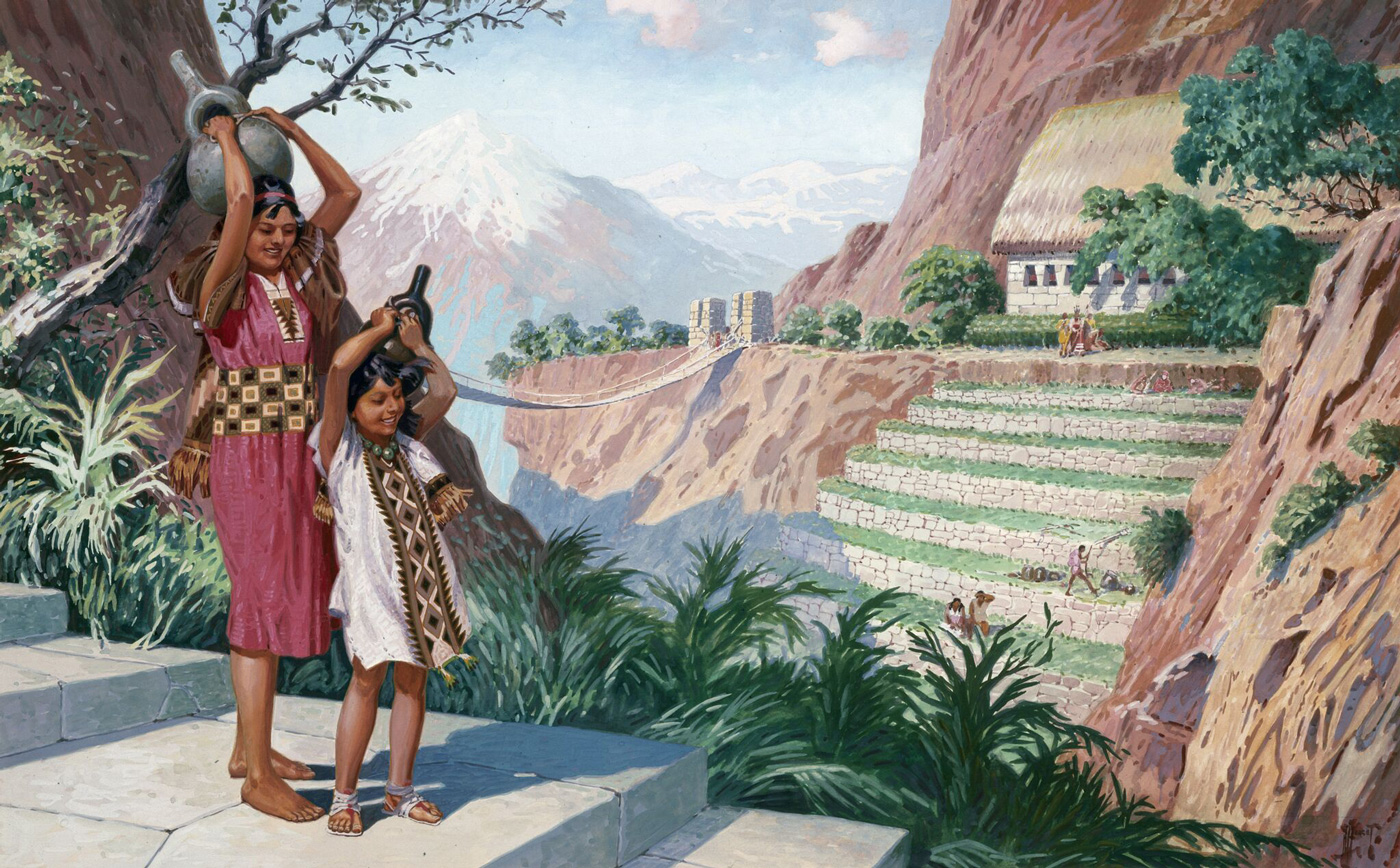 Between A.D. 1150 and 1300, the Inca around Cusco began to capitalize on a major warming trend in the Andes. As temperatures rose, farmers built tiers of agricultural terraces and irrigated fields, and reaped record corn harvests. The Inca lived in the mountains and transformed steep slopes of land into fertile farms by building their agricultural terraces down the mountainside.
Text Source:
Pringle, H. "Finding Machu Picchu." National Geographic April 2011: 219(4), 59-61.
Image by
:
H.M. Herget/National Geographic Creative