The Other Machu Picchu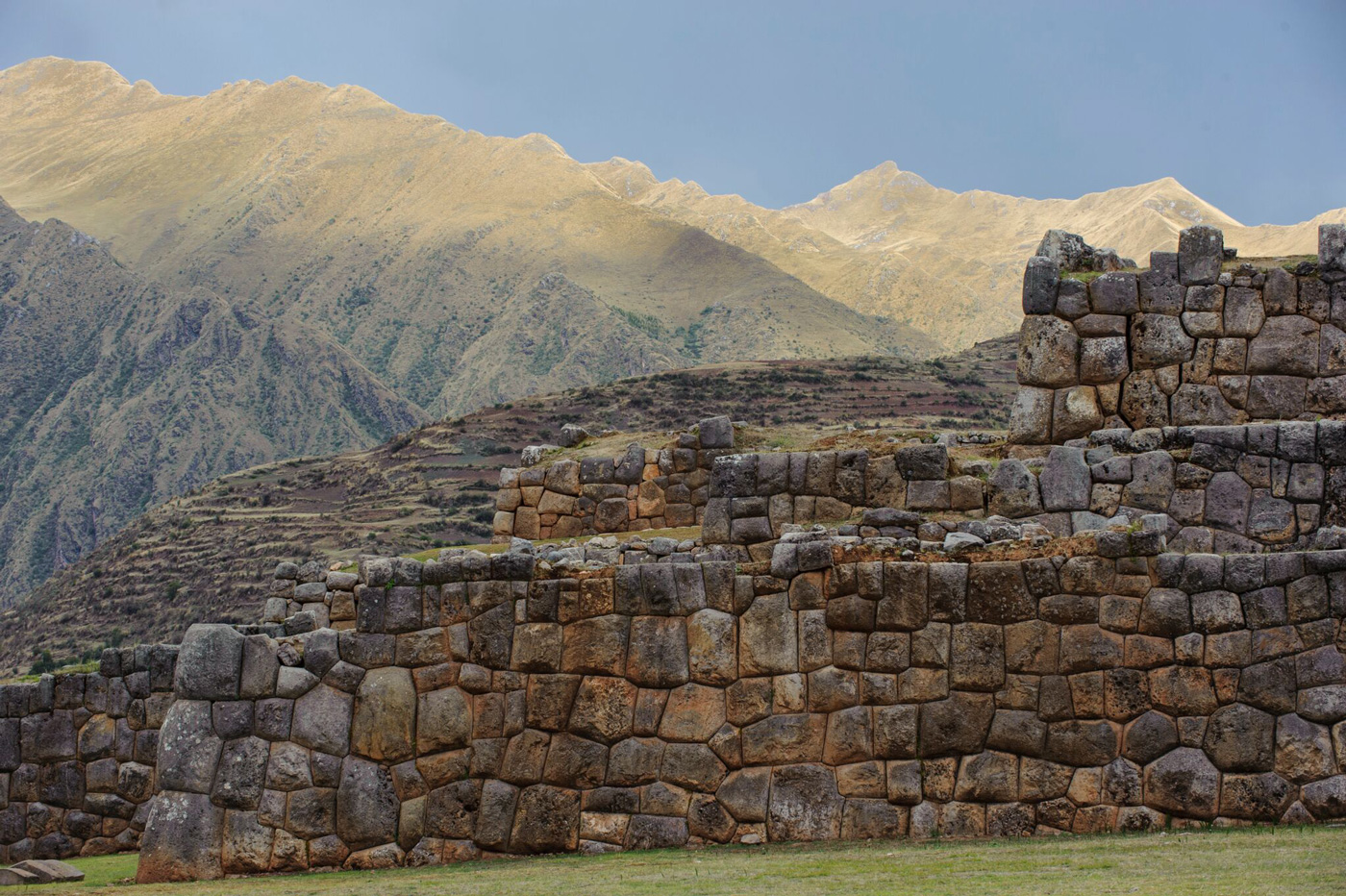 Inca leader Tupac Yupanqui built these stone walls—part of a temple and palace complex—in 1480.
Inca rulers had lofty goals for the ancient Peruvian real estate market. Upon taking power, each would pick a piece of property for a new royal residence. For example, Pachacuti likely built the most famous of these royal residences, Machu Picchu, a city that sits on a mountainous ridge in Cusco. But his successor, Tupa Inca, didn't shy away from opulence either. His presumed residence is Choquequirao, located along an orchid-strewn mountain 61 miles west of Cusco. Choquequirao looks similar today as it did in its glory before the Inca finally abandoned it. According to Gary Ziegler, an American archaeologist who has written a book on Choquequirao, it "may be the last pristine royal Inca estate in the mountains."
Text Source:
Boermans, Menno and Heather Pringle, et al. "Best of the World: 20 Places You Should See in 2015." National Geographic Traveler, December 2014-January 2015: [36]+. National Geographic Virtual Library.
Photograph by
:
Beth Wald/National Geographic Creative