Gabriel Prieto Returns to Hometown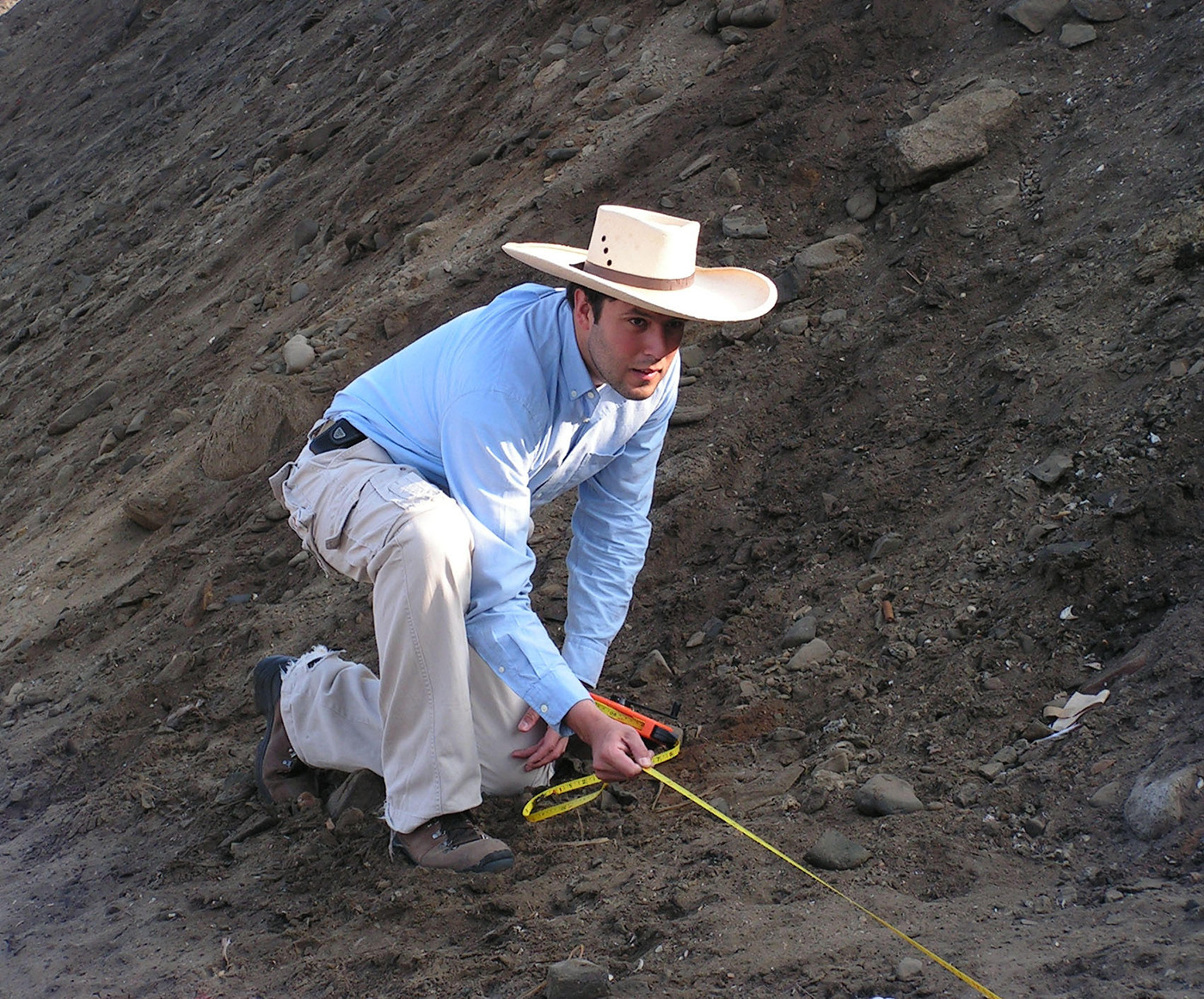 National Geographic Explorer Gabriel Prieto was perhaps destined to become an archaeologist. He was raised in Huanchaco, Peru, a modern city built upon earlier settlements—the area was continually occupied for more than 3,500 years by the Moche, Chimú, and Inca cultures. Inspired by the sense of ancient history around him, Prieto decided to devote his life to the study of past cultures and artifacts. He earned a Ph.D. from Yale University, then returned home where he is currently a professor at the Universidad Nacional de Trujillo. Prieto's vision for his work involves including local people from Huanchaco in his archaeological projects in the area. "The best way to get people involved and to learn about their own past is [by giving] them the opportunity to work in the sites," Prieto said.
One of Prieto's discoveries near his hometown of Huanchaco was a temple unearthed in Pampas Gramalote, a fishing and surfing hub north of Trujillo, Peru. Archaeologists believe the temple was used by fishermen to perform rituals before setting out to sea to hunt sharks over 3,000 years ago. Prieto believes all men in the village were fishermen, but that a few of them gradually began to perform the religious rituals.
In addition to protecting this site, Prieto dedicates himself to preserving the history around him. He dreams of one day creating an archaeological park in his hometown of Huanchaco, attracting visitors and investing the local population in protecting their cultural heritage.
Text Source:
Than, Ker. "Pictures: Mass Grave of Children, Llamas Found in Dune." National Geographic News. Sept. 2011.