About the

GlobalXplorer°

team
Meet the people who keep GlobalXplorer° running.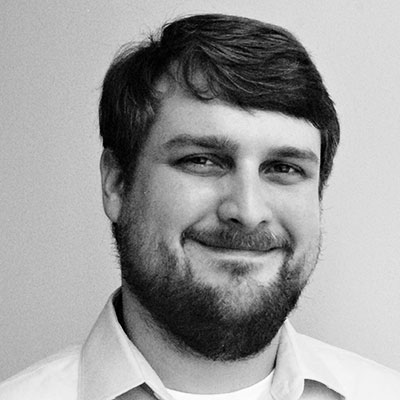 Chase Childs
Executive Director
"It's not what you find, it's what you find out." - David Hurst Thomas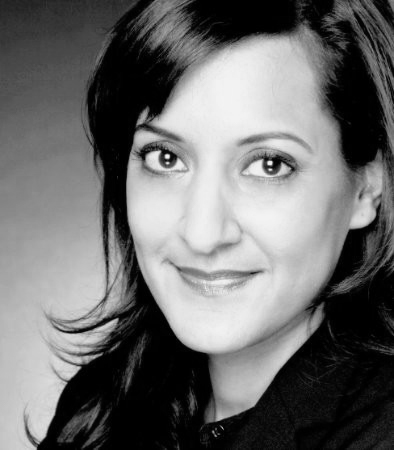 Shireen Khan
Chief Operating Officer
"Exploration really is the essence of the human spirit, and to pause, to falter, to turn our back on the quest for knowledge, is to perish." - Frank Borman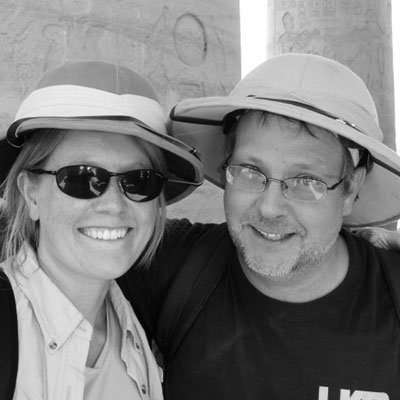 Dr. Gregory Mumford
Expeditions Coordinator
"I dreamt of exploring ancient ruins when I was a child. I'm so excited this opportunity will exist for kids across the world."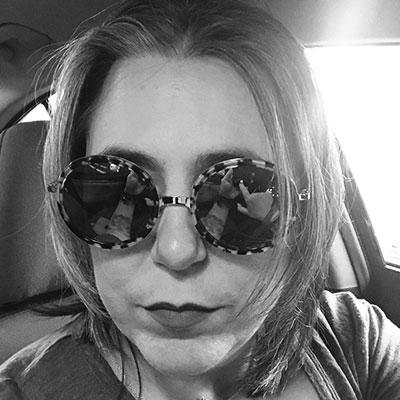 Rebecca Dobrinski
Philanthropic Relations Manager, U.S.
"History will have to record that the greatest tragedy of this period of social transition was not the strident clamor of bad people, but the appalling silence of the good people." - Dr. Martin Luther King, Jr.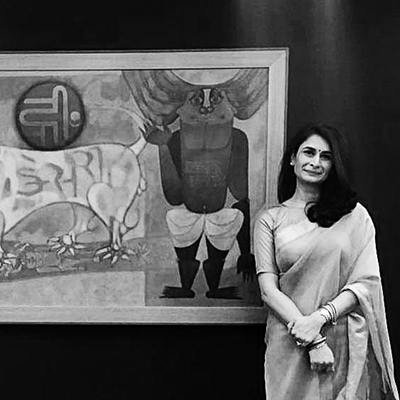 Anica Mann
Country Team Lead
"Culture is the Salt of the human civilisation, the essence that enhances human capabilities through thought experiments. Archaeological sites are the examples of these experiments which reveal the fantastic nature of the human mind."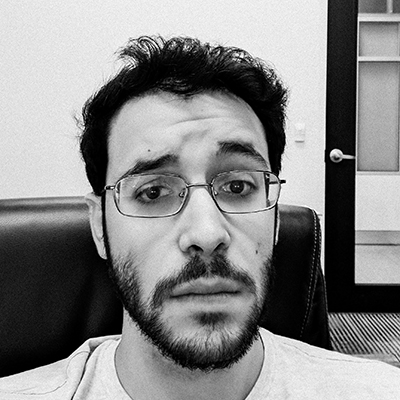 Nicholas J. Maloof
Technical Team Lead
"In times of change, learners inherit the earth, while the learned find themselves beautifully equipped to deal with a world that no longer exists." - Eric Hoffer
Photography by: Ryan Lash, Louise Bray, GlobalXplorer°