About the

GlobalXplorer°

team
Meet the people who keep GlobalXplorer° running.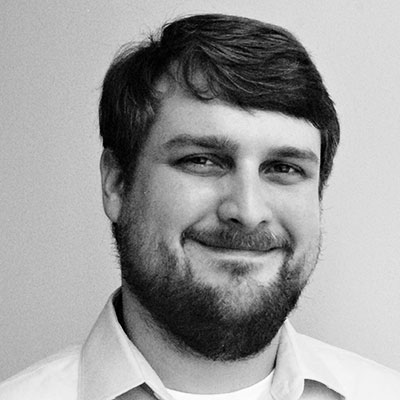 Chase Childs
Executive Director
"It's not what you find, it's what you find out." - David Hurst Thomas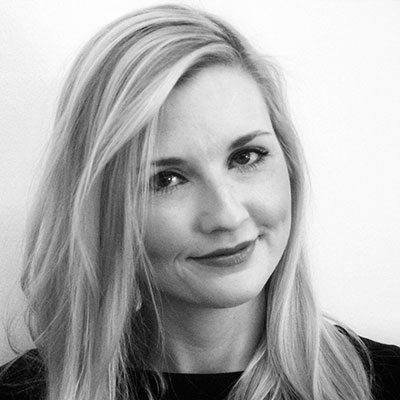 Cheyenne Haney
Director of Education
"By studying the past, we not only learn our human story but also gain valuable insight into modern life."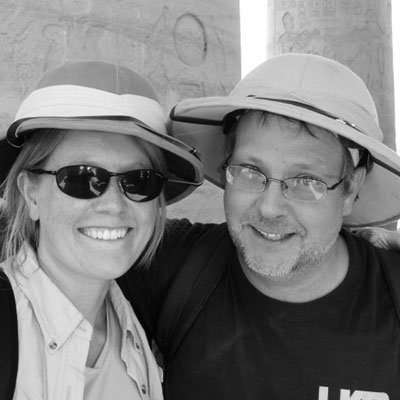 Dr. Gregory Mumford
Expeditions Coordinator & Board Member
"I dreamt of exploring ancient ruins when I was a child. I'm so excited this opportunity will exist for kids across the world."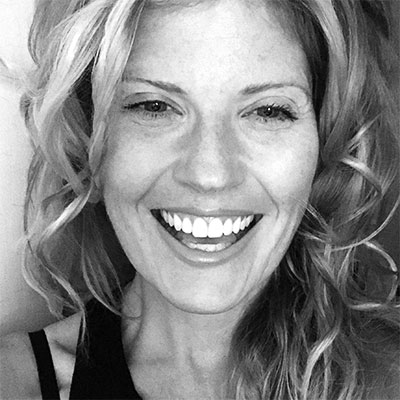 Jennifer Wolfe
Director of Global Development
"We've reached a tipping point in our history; artificial intelligence, genomics and space travel will define a new digital humanity for all beings, launching one of the most significant periods of human evolution in over 5 million years. Our subterranean world can help us gain critical insights into how we can, and should, manage this continuum of evolution."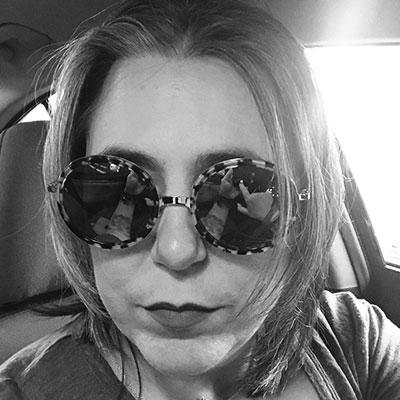 Rebecca Dobrinski
Philanthropic Relations Manager, U.S.
"History will have to record that the greatest tragedy of this period of social transition was not the strident clamor of bad people, but the appalling silence of the good people." - Dr. Martin Luther King, Jr.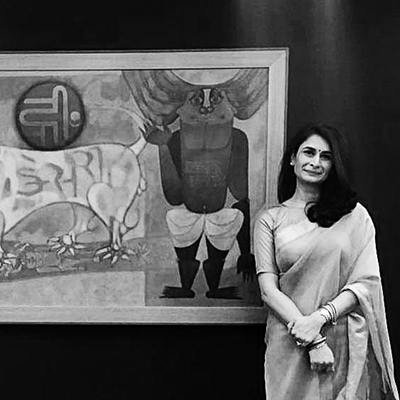 Anica Mann
Country Team Lead
"Culture is the Salt of the human civilisation, the essence that enhances human capabilities through thought experiments. Archaeological sites are the examples of these experiments which reveal the fantastic nature of the human mind."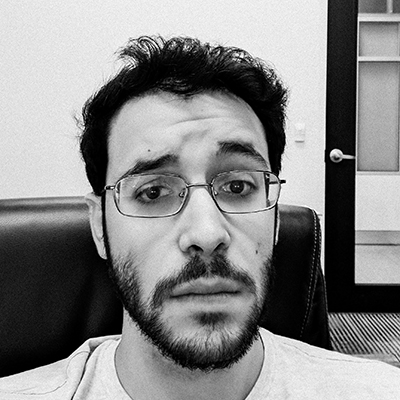 Nicholas J. Maloof
Technical Team Lead
"In times of change, learners inherit the earth, while the learned find themselves beautifully equipped to deal with a world that no longer exists." - Eric Hoffer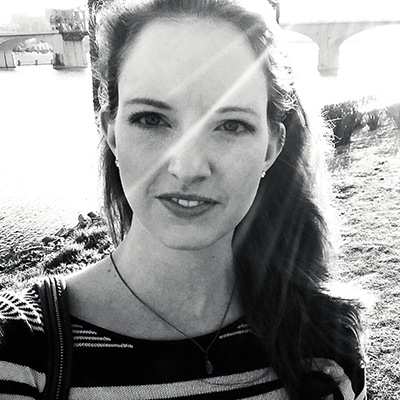 Gabriella Talentino
Office Manager
"Exploration really is the essence of the human spirit, and to pause, to falter, to turn our back on the quest for knowledge, is to perish." - Frank Borman
Steve Filoromo, Shreya Srinath, Karen Eng and Dr. Carrie Nugent
Support Crew
"Without the help from Steve, Shreya, Karen and Carrie the project wouldn't be where it is today. They are hard working, fun and most importantly, passionate about the project!"
Photography by: Ryan Lash, Louise Bray, GlobalXplorer°